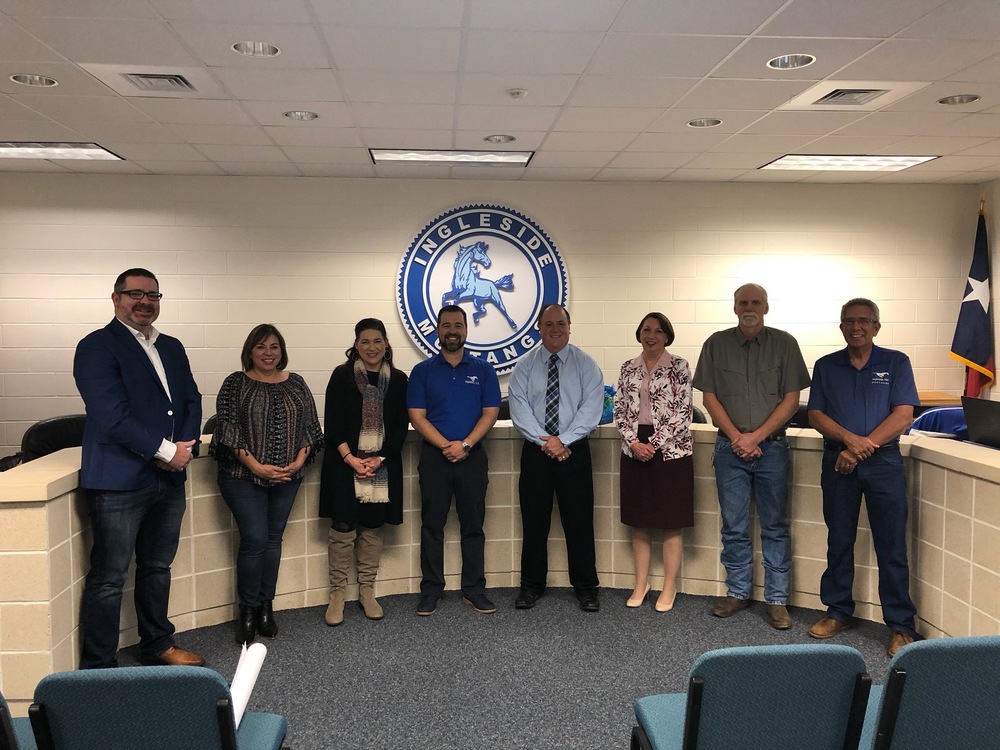 School Board Appreciation Month!
Maria Thompson
Thursday, January 16, 2020
The students and staff at GJM want to express our appreciation for our hard working school board members! They were honored at this past board meeting for their service to Ingleside ISD. Strong schools = strong communities, so thank you to our school board members for your dedication to our schools and community!