News
Teen Book Fest is a free admissions event that will allow for various meet and greets with YA authors. Below is the link for more information for any student, parent, or...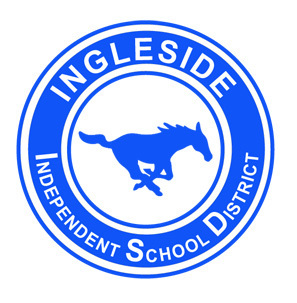 ¡Bienvenidos al Distrito Escolar de Ingleside!En nuestra escuela, Leon Taylor, tenemos un salón de clasedonde ofrecemos servicio bilingüe de información para todos los...
The IISD School Board approved the 2019-2020 school calendar at last night's board meeting. Thank you School Board!
SEE ALL NEWS