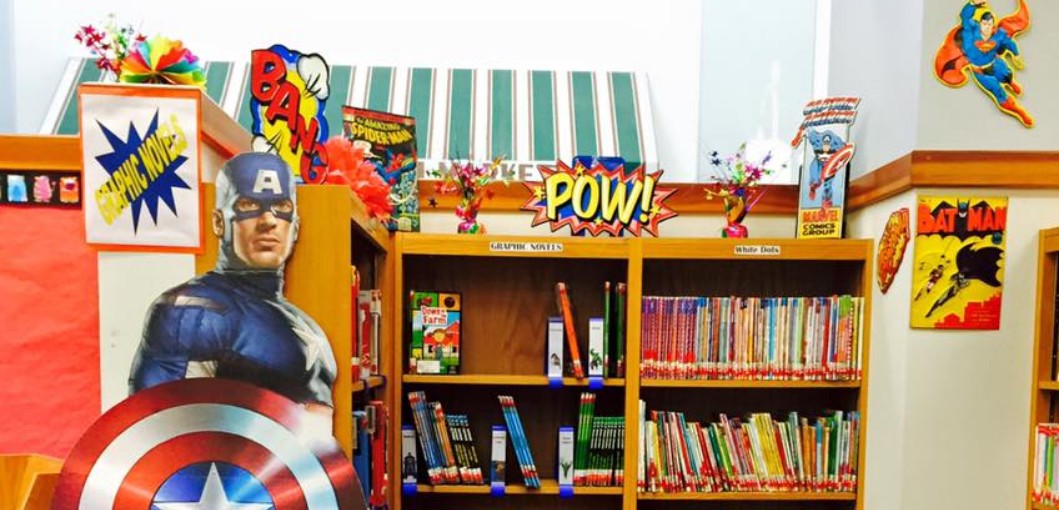 TEXQUEST DIGITAL RESOURCES!
Click the icons below to access TexQuest digital resources! Stop by the library or email Mrs. Zambrano, your District Librarian, for login information.
Engaging online tool of PK-2 grades students. Learn letters, words, numbers. sounds, time, geography, and more!
Learn about people, places, & things. Search animal groups, use an atlas, explore countries, hobbies, & so much more!
Kids InfoBits meets the research needs of K-5 students. It features a visually graphic interface, a subject-based topic free search and full-text age appropriate, curriculum-related magazine, newspaper and reference content for information on current events, the arts, science, health, people, government, history, sports and more.
Reputable, authoritative, and appropriate content that brings children aged 6-14 the world in a way they've never seen it before. Fun and substantive, National Geographic Kids will take them on amazing adventures in science, nature, culture, archaeology, and space.
Resource for Teachers! Take a Video Tour.

TeachingBooks.net is a K–12 resource connecting cross curricular literacy materials to the titles used in classrooms and libraries, including resources to support ELL students and STEAM instruction.