Vaccines will be available for students ages 12 and older. A parent must be present! Details below: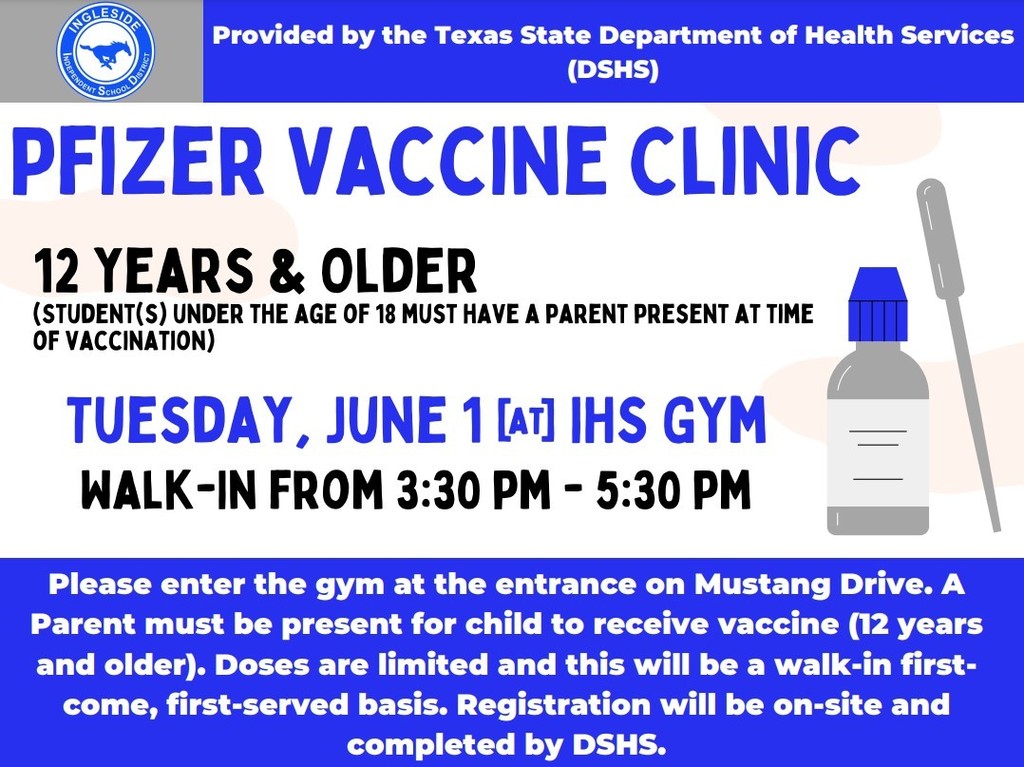 Thank you to all of our Ingleside Police Officers for all you do for our Mustang Community! You all rock! #PoliceWeek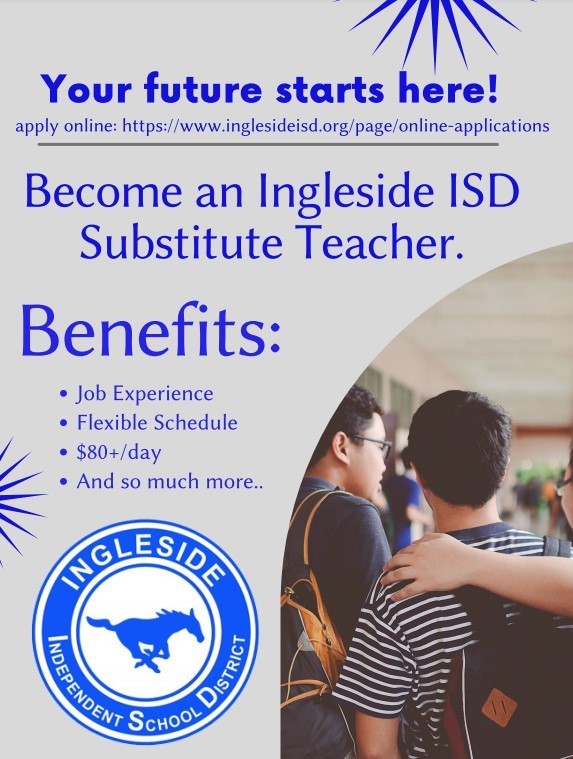 Early Voting ends today at 5pm at the Humble Center! Be sure to get out and Vote! #InglesideVotes


2021 STAAR Tests have started for some Mustangs and are upcoming for others! The partnership and communication between schools and families has never been more important! Take a look: #MustangCommunity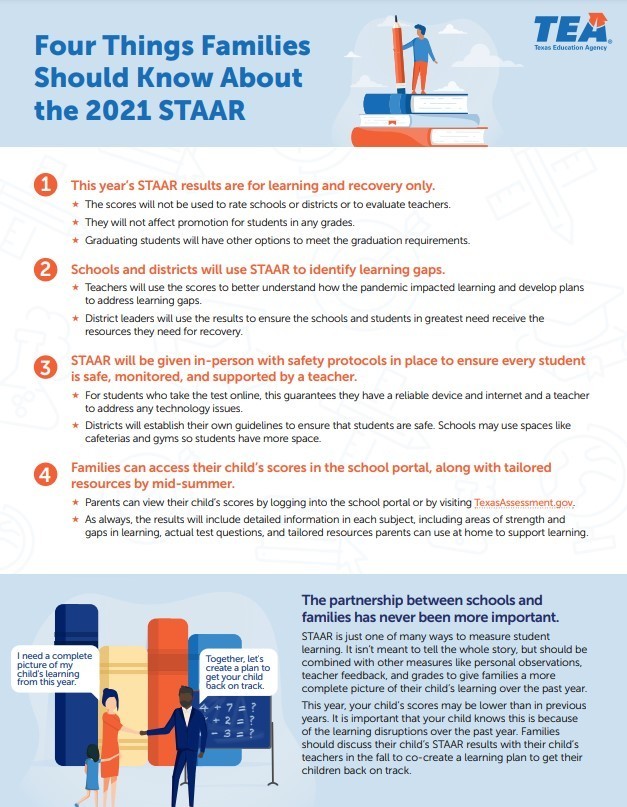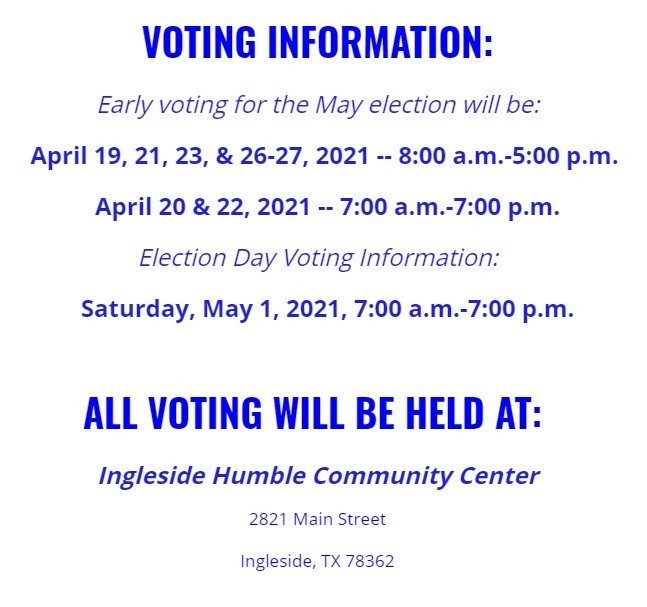 Know before it's time to vote! Superintendent Troy Mircovich, explains all things Bond in this quick informational video. #IISDBond2021 #GetOutAndVote
https://youtu.be/6WP9Jmf331w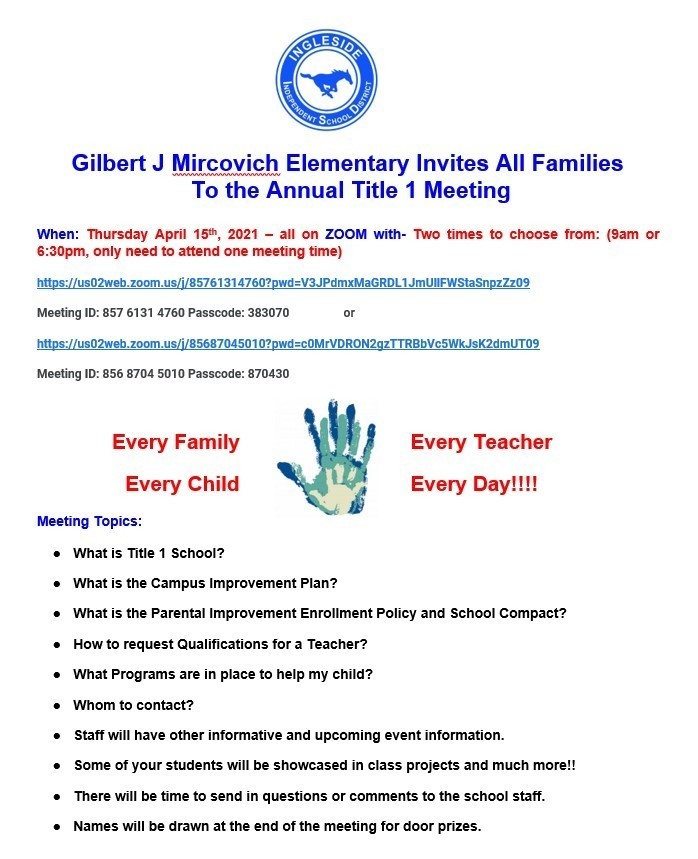 REMINDER: Monday, April 12, 2021, is a Student Holiday for all IISD Campuses! We look forward to seeing all students back on campus on Tuesday, April 13th.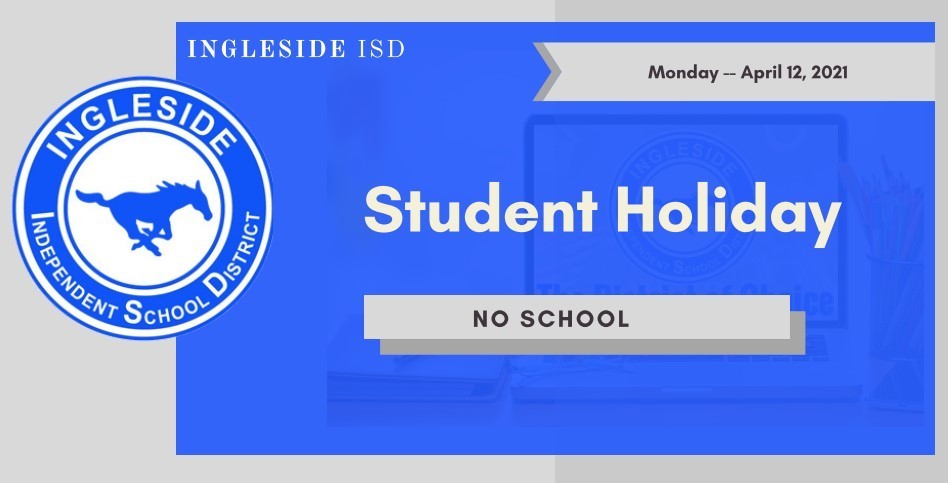 Reminder...tomorrow 4/2 & Monday, 4/5 are districtwide holidays.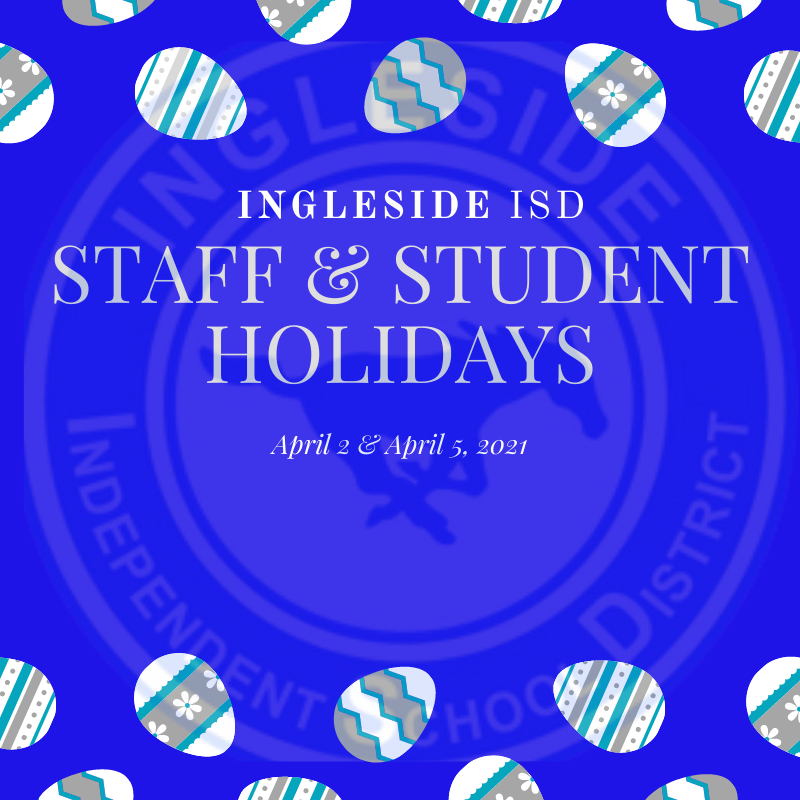 Hello Mustangs! We understand that Governor Abbott has lifted the State Mask Mandate. At this time, our school policy remains the same. We are waiting for further clarification and direction from TEA and CDC. As we gain more insight and direction we will keep you informed.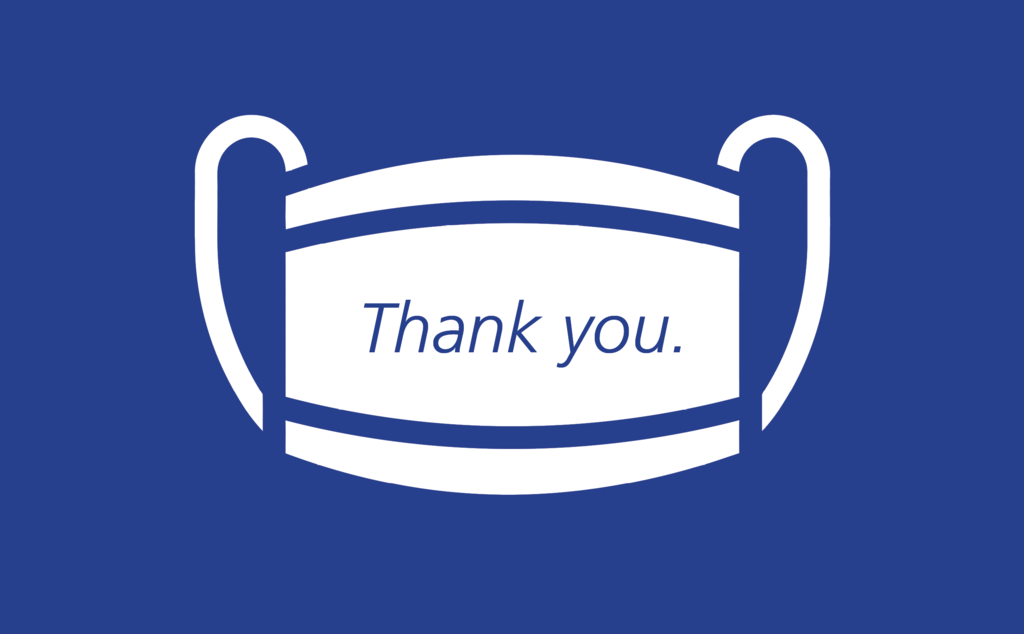 Mustangs! Please help us send a huge THANK YOU to our maintenance team! These ladies and gentlemen have been working behind the scenes to ensure that the school buildings are sanitized and in proper order for students to return on Monday, February 22. Our maintenance team has been onsite evaluating all IISD campuses for damage. While they did find a few leaks, they have been able to repair all issues so that we can return to school, as usual, come Monday morning! Thank you all for working so hard to ensure our safe return back to campus! We appreciate all of our families and parents, who continue to support IISD. See you Monday! #OurMaintenanceTeamRocks #MustangPride #DistrictOfChoice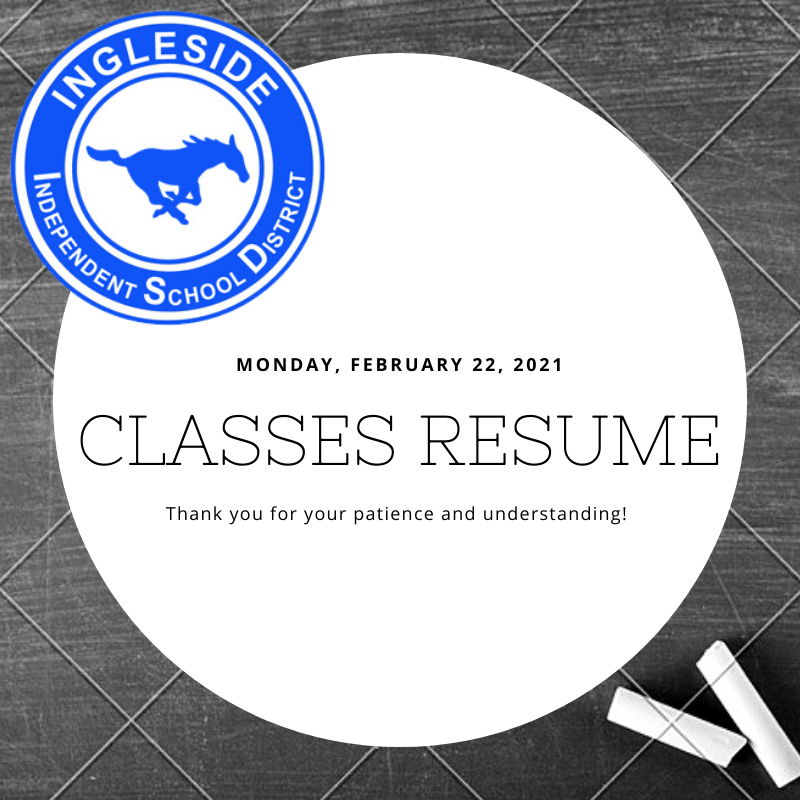 Hello Gilbert J Mircovich Elementary School Families, We have officially kicked off Kids Heart Challenge (KHC) with the American Heart Association, and we need your help! This week, students learned that Agent KHC needed our help finding the missing heart heroes and fighting heart disease and stroke. MISSION: Complete Finn's Mission and be entered in the drawing for a mystery prize! BONUS MISSION: Any Heart Hero Recruit who goes above and beyond by raising $150 online by 2/8/2021 at 7am will earn their own Agent KHC! GET STARTED: Visit our school's Kids Heart Challenge page:
http://www2.heart.org/goto/MircovichElementary
OR download the Kids Heart Challenge app and register! We have set a goal to raise $5000 to fight heart disease and stroke and we hope you will help us. Any student who raises $200 will get to SLIME Coach Muniz! Thank you for working together to help solve the mission and save lives!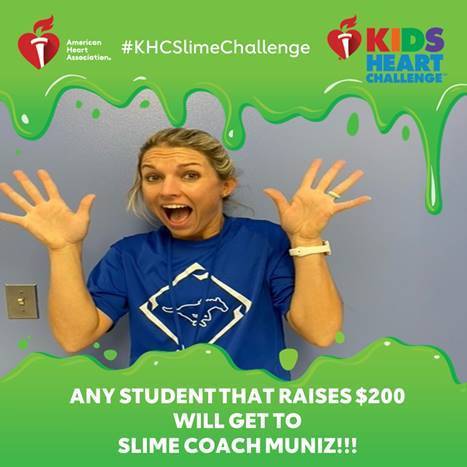 Reminder -- In observance of MLK day, Monday, January 18th, is a districtwide holiday for students and staff.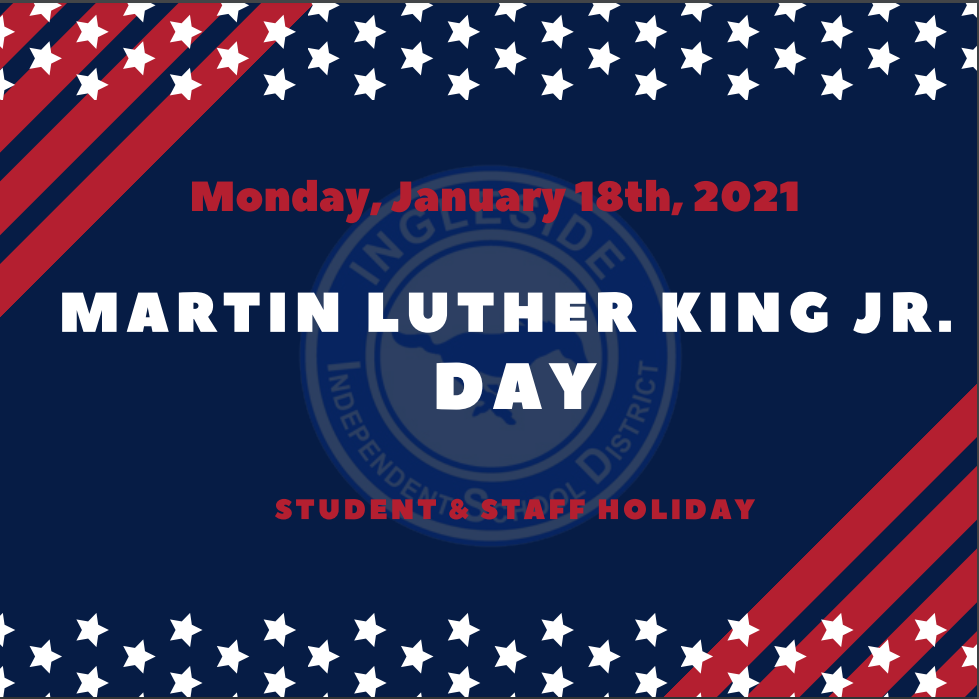 And... we are back! The power is on and children are back in the classrooms. We would love for all the children who stayed home to join us if you are able. Thank you for your patience and understanding.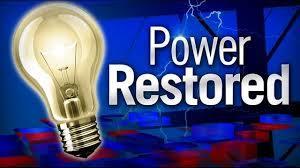 ATTENTION GJM PARENTS! There is a Power Outage in the area and GJM is currently without power. After speaking with AEP, power is expected to be restored sometime this morning. If you have already dropped your child off, or you need to drop them off, you can. However, Tardies/Absenses will not be counted against any student that decides to stay home. We will keep you informed and updated about the situation.

Reminder: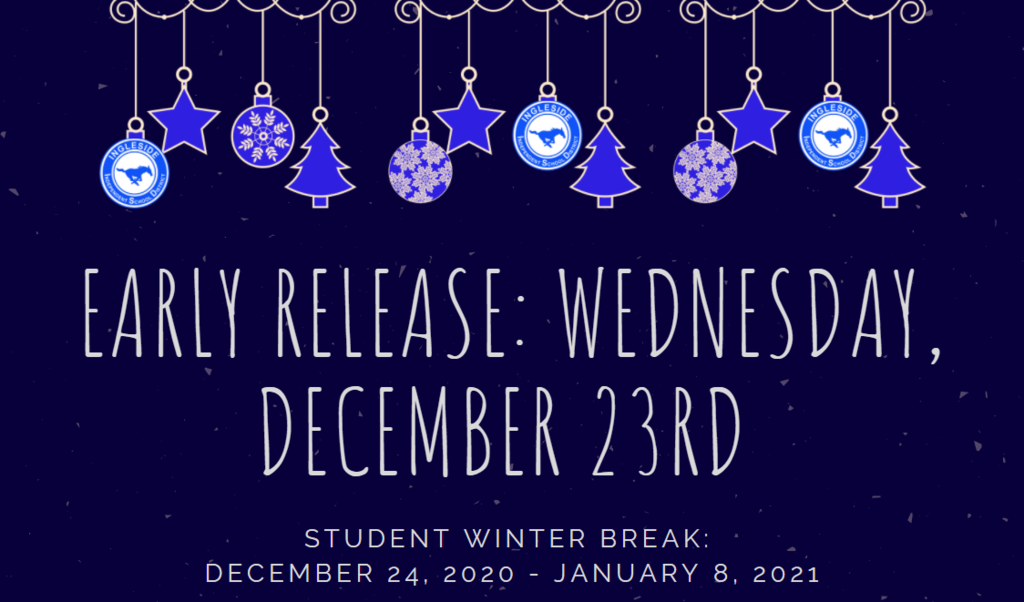 Due to it being an early release day -- there will not be curbside lunch meals offered on Wednesday, December 23rd.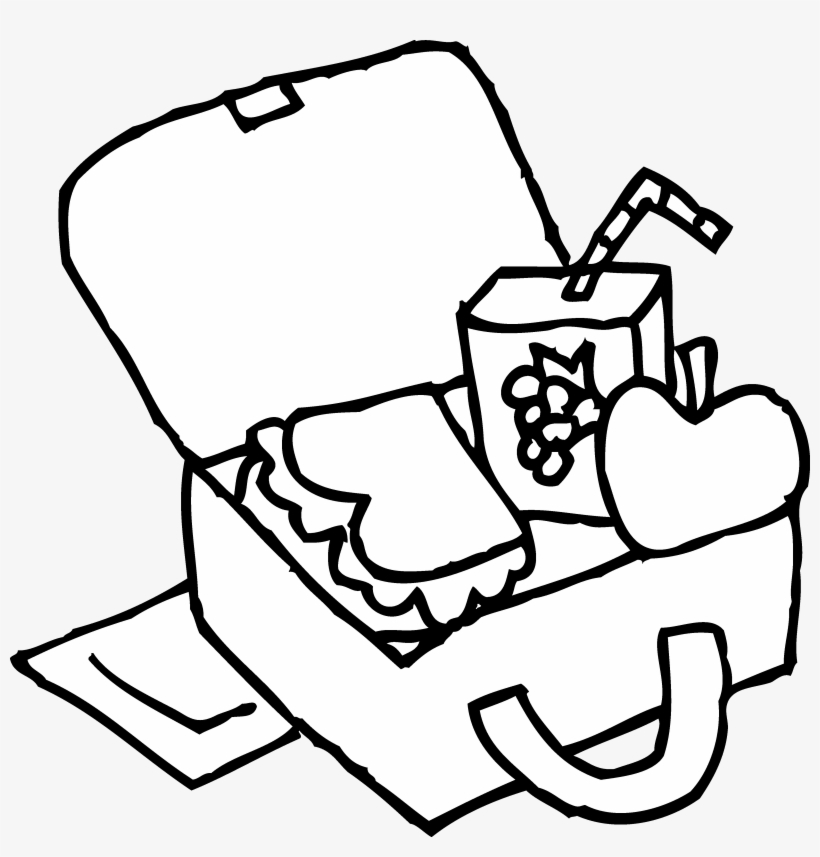 Happy Thanksgiving to all of Mustangland!! We hope each of you has a fantastic day! Stay safe and we will see you soon. 🍁 🦃 #mustangpride #thanksgiving2020 #gratitude