Art class is so fun!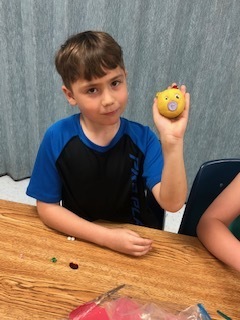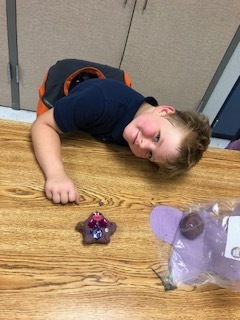 More Clay Art pics!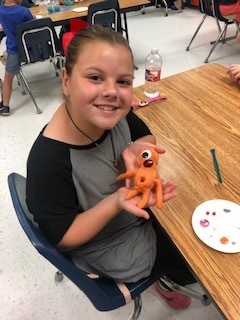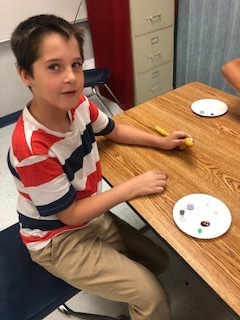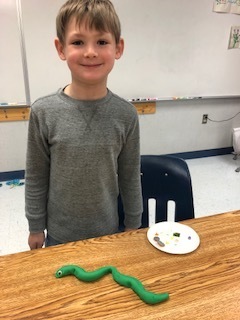 Claymation in Art class!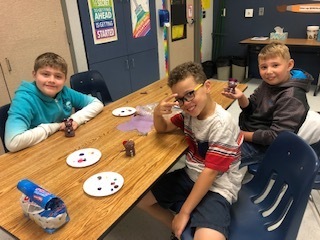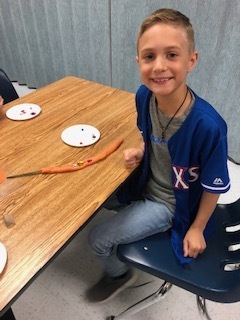 Student Council will again be selling carnations for Mother's Day tomorrow morning, 7:00-7:35!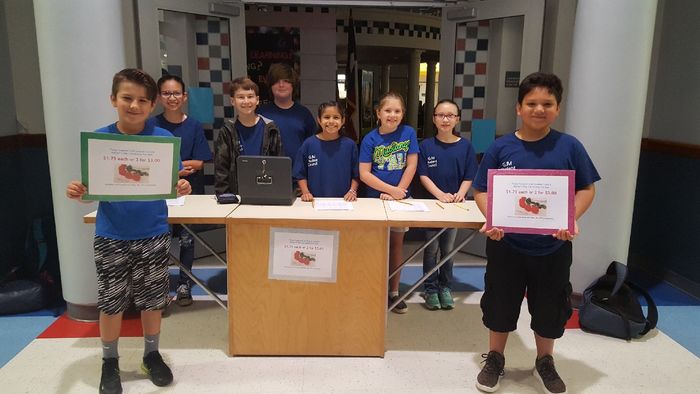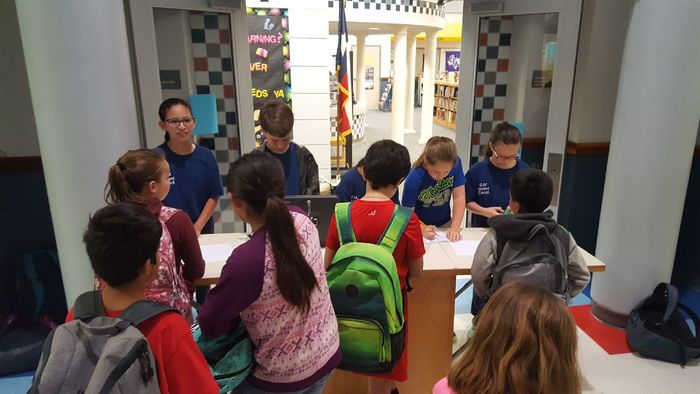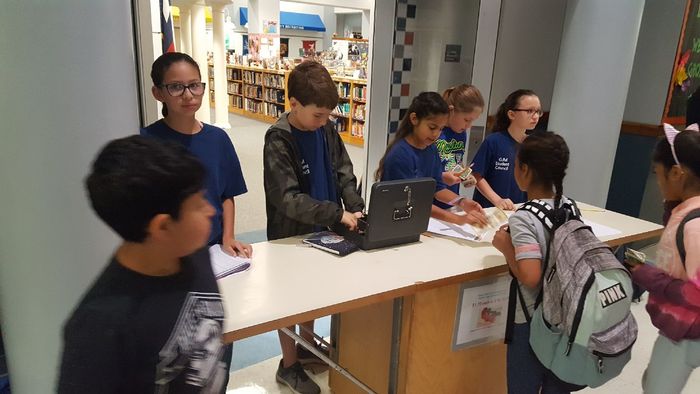 More Earth Day pics!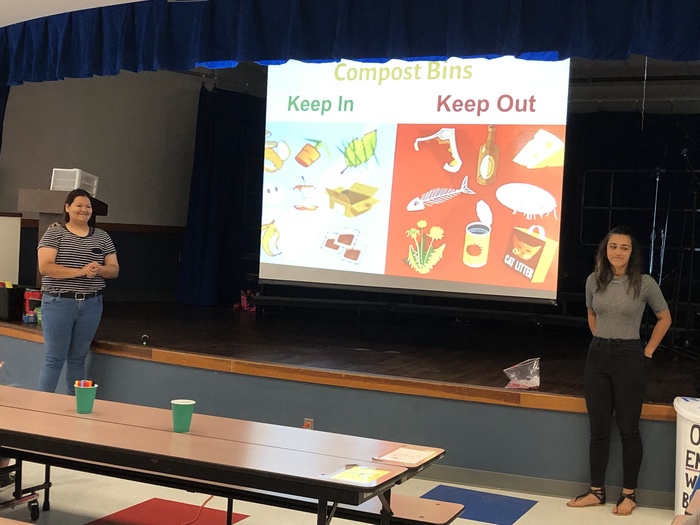 Earth Day presentation from some of our high school students today! Thank you Andrea, Liliana and Monique!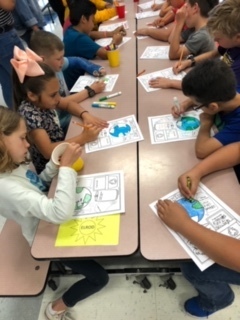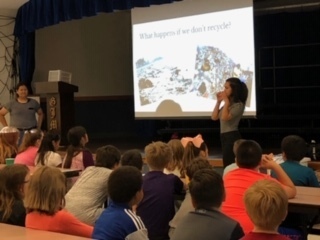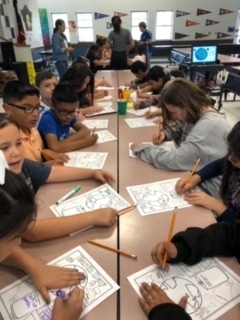 Students do not have school tomorrow, 4/19/19. Students do have school on Monday, 4/22/19. I hope great long weekend!
Students in Mrs. Ramsey's class did a reading review where they had to complete an Escape Room activity!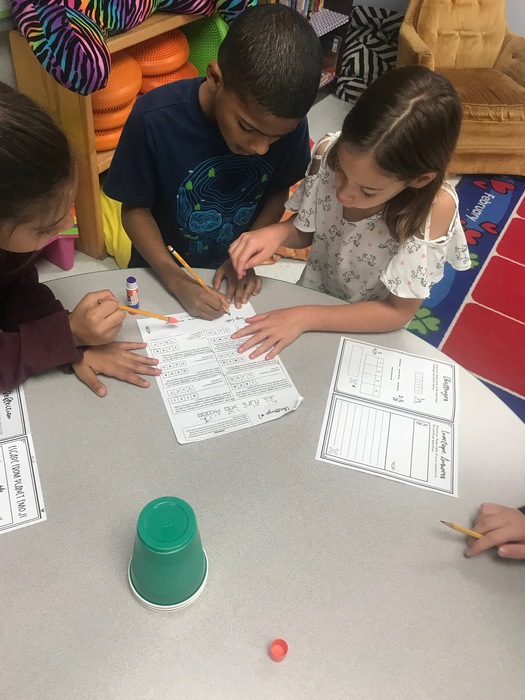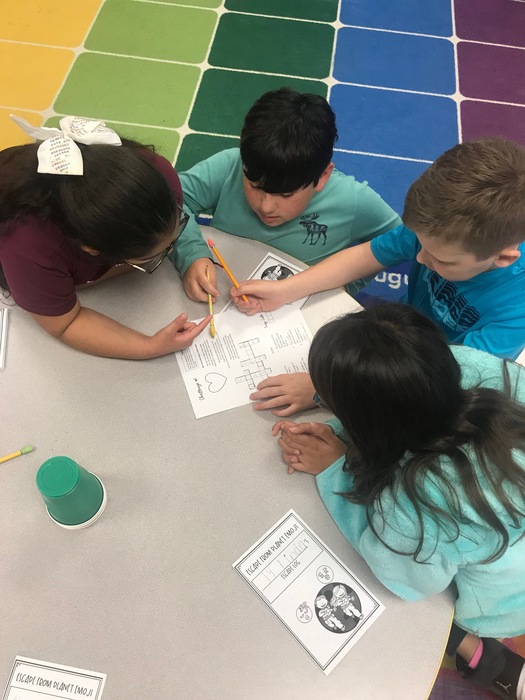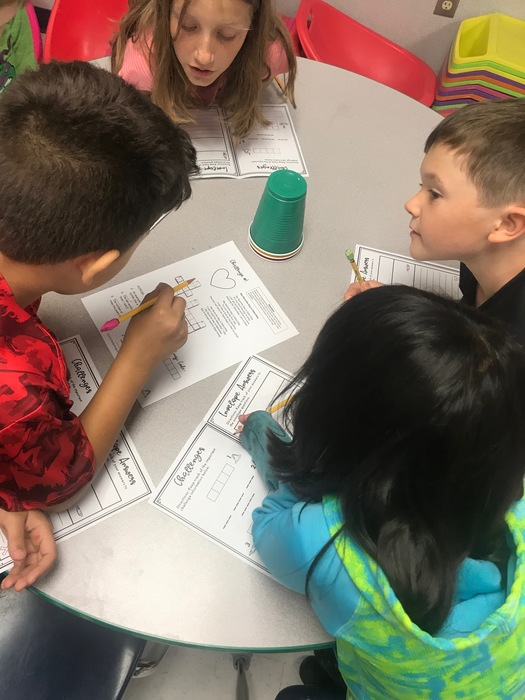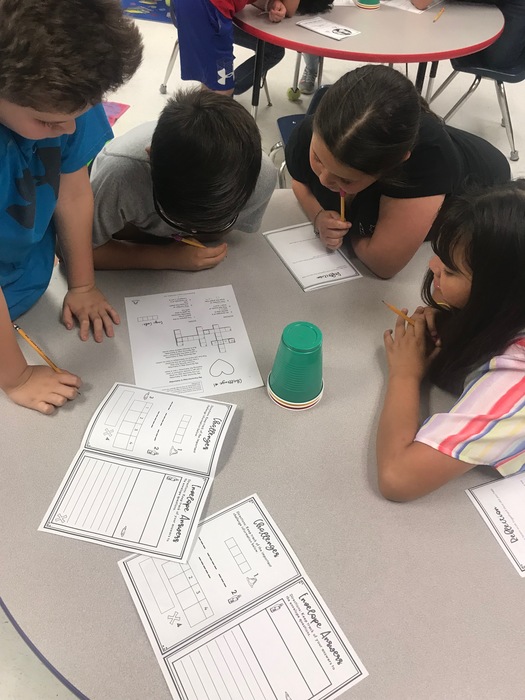 Building multiplication problems in Mrs. Staley's class!
Please Support GJM Student Council Mother's Day Carnations Pre-Sale April 23rd & 24th Tuesday & Wednesday 7:15 a.m. – 7:35 a.m. Location: GJM Entrance $1.75 each or 2 for $3.00 Carnations will be delivered Friday, May 10th to classrooms. Proceeds will support GJM student leadership conferences, projects, and other activities.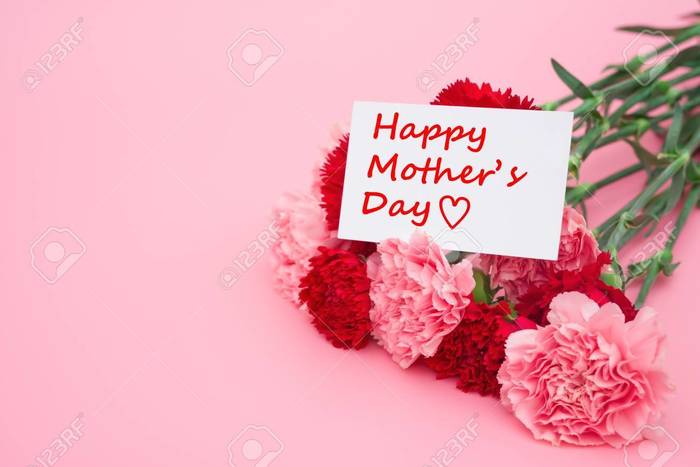 Piano classes for students at GJM thanks to Mrs. Morales!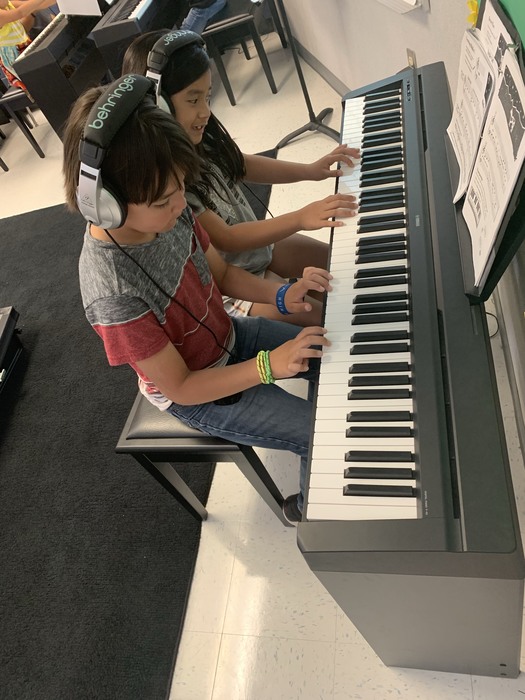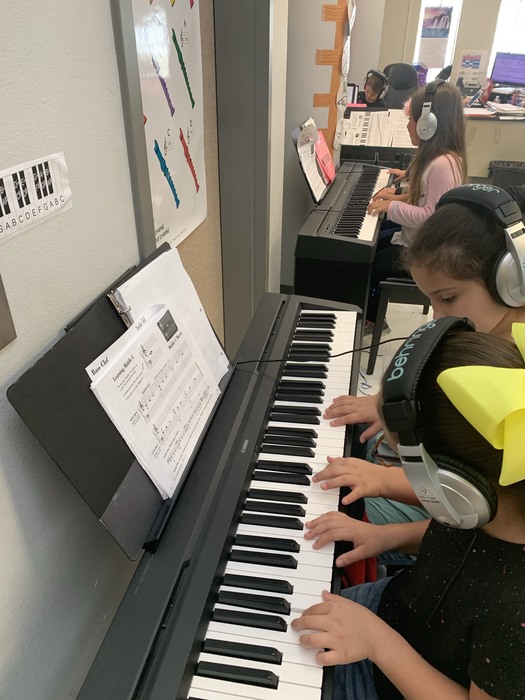 Science is fun! Third graders want to know how pollution affects organisms!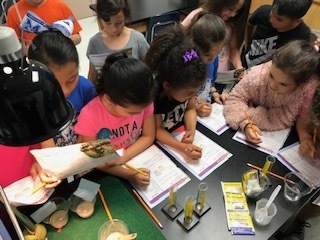 GJM is accepting teacher applications for the 2019-2020 school year for grades 2nd-4th! If interested, please apply on the Ingleside ISD website!
Reminder--STAAR testing today for our 4th graders! We will have a closed campus for security purposes. Thank you for your understanding!
Don't forget to download our new mobile app, available for Apple and Android devices!

GJM Volunteer Opportunities!! We have Classroom Level Volunteering (Contact your child's teacher) & School Level Volunteering (Contact Principal Cohea at
heather.cohea@inglesideisd.org
).

Enjoy your Spring Break! We look forward to seeing students on March 18th!